Rascal Flatts News!!!


THE WAIT IS OVER!! PICK UP THE NEW RASCAL FLATTS CD MELT!!
Rascal Flatts have a new single called "Love you out loud". Request it at your local radio station.

Rascal Flatts is on the We Were Soldiers soundtrack, the song is called "The Glory of Life" and it is a new song written just for the movie. The soundtrack is out now!!

The video for "These Days" is being played on CMT. Request it on CMT.com

The boys also have a song "God rest Ye Merry Gentlemen" on a Various Artists Christmas Cd that was put out by Lyric Street. The CD is called "No Wrapping Required". SheDaisy, Aaron Tippon, Kotney Kayle and others are also featured on the CD.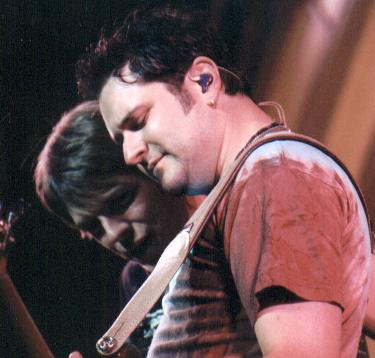 Rascal Flatts and SheDaisy!!
I hope everyone has heard the song "Twist of the Magi" By rascal flatts and shedaisy!! It is one of the best christmas songs ever!! In case you don't know It is on shedaisy's christmas album!!!
Check it out!!
They are also on the soundtrack to the Emperor's New Groove. The song for the soundtrack is called "Walk The Llama Llama"